About us
Entrepreneur investors
Founded in 2011 by entrepreneurs for entrepreneurs, MEDEVICE is a French seed investment fund in the healthcare sector. We provide financial, strategic and operational support to ambitious and innovative companies.
Medtech & ehealth
We chose to invest in these two fields in order to bring our skills, our network and to offer adapted solutions to the specific challenges encountered by entrepreneurs in these sectors.
Mission & impact
As agents for innovation in healthcare, our mission is to support companies and entrepreneurs aiming on bringing significant impact on patient's lives. Our goal is to build successful companies, with a sustainable business model and impactful solutions.
Our values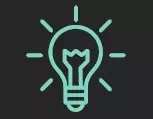 Entrepreneurial mindset
More than financial investors, we are active partners in our participations, helping them in a concrete way to overcome the challenges they will face.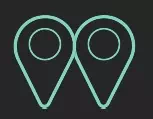 Daily closeness
With a unique methodology of daily support at both strategic and operational levels, we form a unified team with our CEOs and co-founders - this is our DNA.

Operational excellence
Because a startup's environment tends to change rapidly, we support our CEOs and co-founders in the definition of an agile strategy and its flawless execution.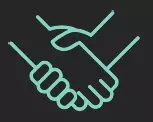 A trusting relationship
We strongly believe that mutual trust between teams is paramount to the success of a project.
Our unique methodology
We developed an innovative methodology covering all key topics of a company: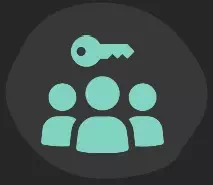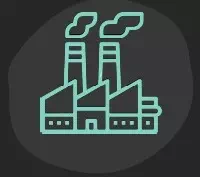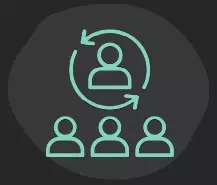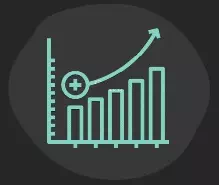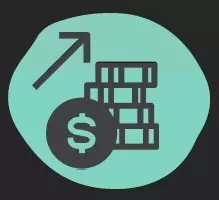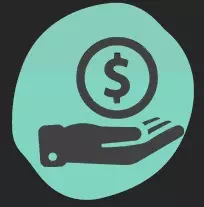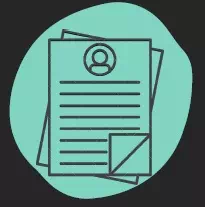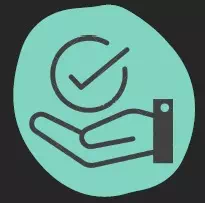 Our investment thesis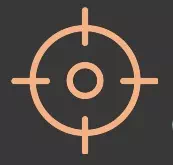 MedTech
& e-health
We invest exclusively in innovative startups that propose solutions for strong unmet needs in medtech or digital health.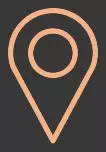 France
With international ambitions
Our specifity is the close relationship and hands-on approach with our CEOs and co-founders. For this reason we privilege investments in France.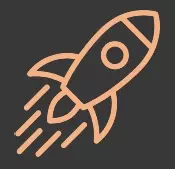 Early Stage
Possibility of A series
To provide support to innovative start-ups with strong growth potential, our seed investment range from €1M to €1.5M and can reach up to €4M in a Series A investment.

Time to market
< 3 ans
We privilege companies with a relatively quick time to market and support them in reaching their first commercial successes.
They trust us
MEDEVICE: they are as cofounders, we work together on a everyday basis Antoine Leroy - CEO - KOELIS
For young startups in the digital health, I recommend them to cross your path. Frédéric Durand-Salmon - CEO - BEPATIENT
The dual investor-executive role is important, especially when it's tough, because start-up stories are not always linear. Vincent Poher - CEO - AVALUN
MEDEVICE is a group of successful entrepreneurs who have experience and help the entrepreneur take a step back. Vincent Tempelaere Vincent Tempelaere - CEO - EVEON
MEDEVICE was the right fit at the right time. Senan Doyle - CEO - PIXYL
MEDEVICE is about understanding and providing concrete solutions that can be implemented right away. Cédric Enguehard - CEO - DYAMEO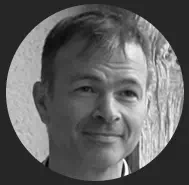 Antoine Leroy
- CEO -
KOELIS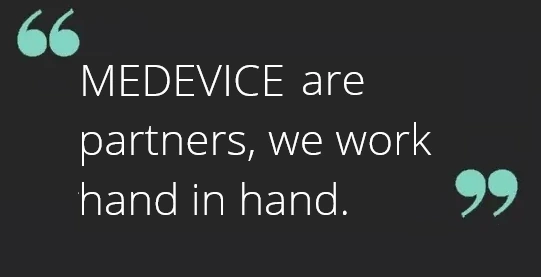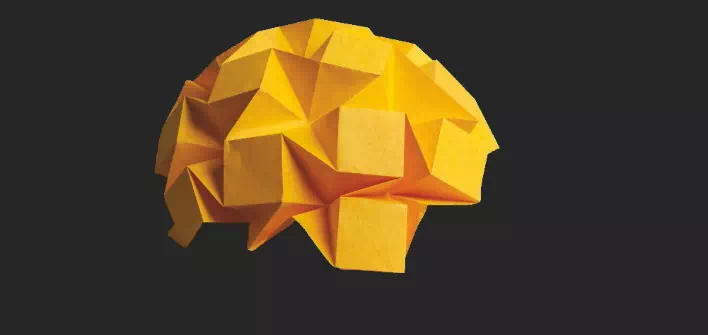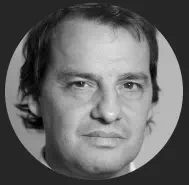 Frédéric Durand-Salmon
- CEO -
BEPATIENT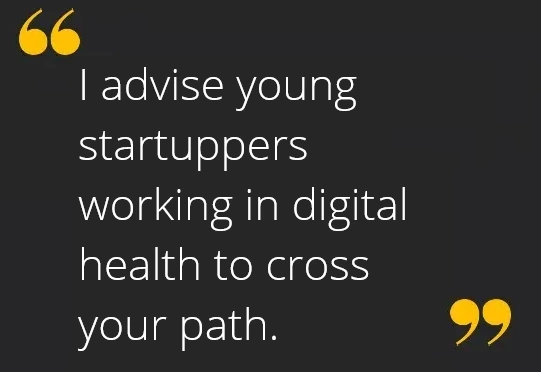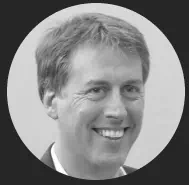 Vincent Poher
- CEO -
AVALUN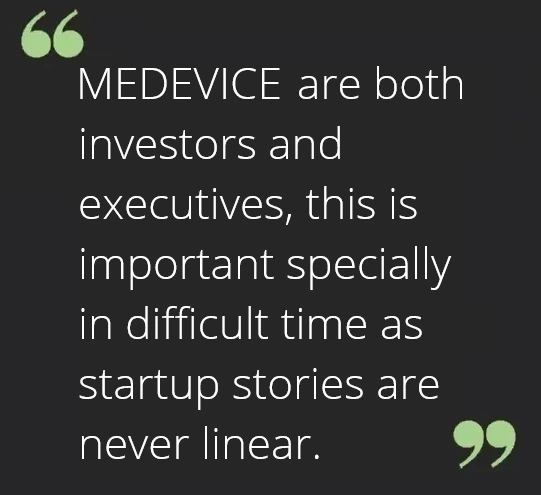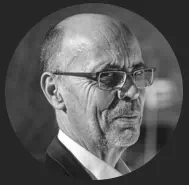 Vincent Tempelaere
- CEO -
EVEON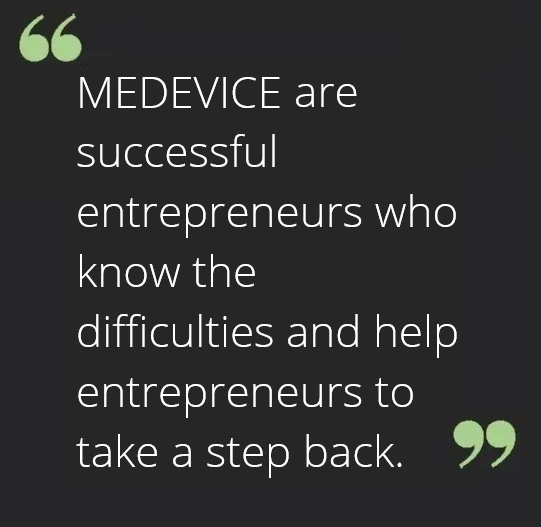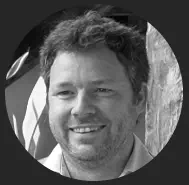 Cédric Enguehard
- CEO -
DYAMEO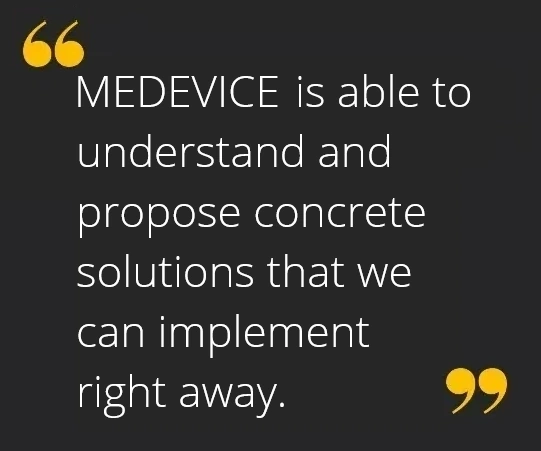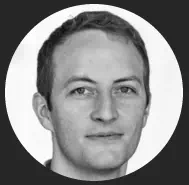 Senan Doyle
- CEO -
PIXYL